2021/2022 Registration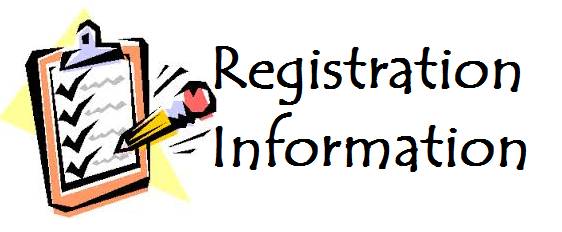 NEW STUDENT REGISTRATION
If your child is new to Edmonton Public Schools, you can register for school online. Visit the Division website to learn how to register for school.
CURRENT DIVISION STUDENTS PRE-ENROL
You will need to pre-enrol on SchoolZone to tell us the school you'd like your child to attend next year. Find important dates and deadlines and learn more about pre-enrolment, which opens between March and April each year.
If you have questions about registering please contact the school office.
We are still accepting students into Kindergarten from our primary (Matt Berry, Hollick Kenyon) and secondary (Brintnell) attendance areas.
Grades 1-9 are full.
Please note that Dr. Donald Massey School is closed from Grade 1 to 9 for families outside of Matt Berry and Hollick Kenyon neighbourhoods. We are still accepting registrations for these grade levels if you are a resident of Edmonton Public Schools and have newly moved into our attendance area after April 15, 2020. A resident student of Edmonton Public Schools has at least one parent or legal guardian that is a non-Roman Catholic and who resides withing the City of Edmonton. Non-resident students may only enrol in another Division school with space remaining in planned classes.
Because schools remain closed to students and visitors due to COVID-19, new student registrations will now be submitted online. If your child is new to the Division, you must complete our school's online registration form, fill out and upload the Student Registration form and submit supporting documents before your child(ren) can be registered for the upcoming school year.
Our school will no longer accept printed registrations. Do not drop off student registration forms at the school.
Submitting a registration package after the deadline of April 15, 2020 may limit your options to schools with available space. Learn more about registration dates and deadlines.
Learn more about schools that have implemented a lottery process, and how it might impact new student registration.