Lunch & Nutrition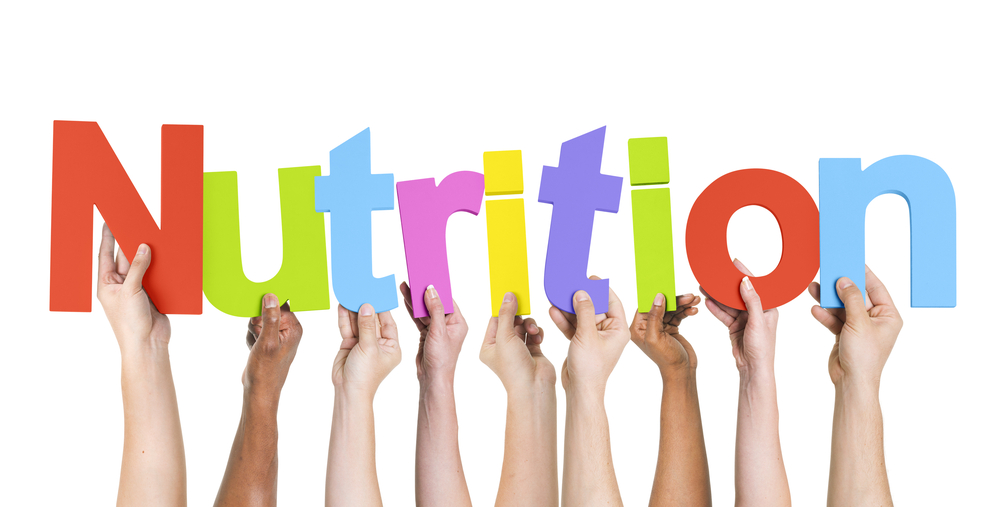 Elementary students that stay at school for lunch will be required to pay a fee for their supervision during that time. Fees for the 2019 - 2020 school year are $11.00 per month per student ($110.00/year). Elementary students eat lunch in their classrooms.
Junior high students eat in the open area on the second floor called the Doctor's Lounge. Junior High students are expected to pay a lunch supervision fee of $5.50 per month per student ($55/year).
Students that stay occasionally pay $2 per day.
In accordance with Edmonton Public School policy regarding health and wellness, Dr. Donald Massey School adheres to the healthy foods guidelines as explained in the following link: Alberta Health Services .
We respectfully ask that you limit the "choose least often" food choices to after school and weekends.
Breakfast Club

Again for the 2019-2020 year, we will be offering Breakfast Club from 8:15 - 8:35 Monday - Friday for all students that would like to attend.
Donations towards our Breakfast Club are always accepted and tax receipts are available for donations over $25.00!
Mav Shack

Our Mav Shack is our amazing school store that operates from September - June and offers an amazing and tasty variety of choices to supplement student lunches. Our menu choices change on a monthly basis so be sure to watch for the newest menu!