Registration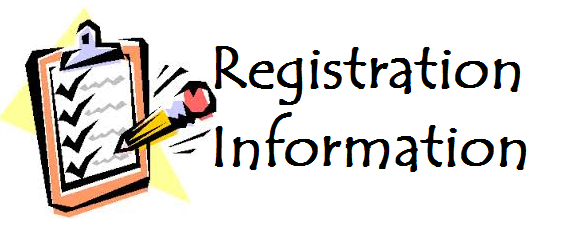 General Registration Information
Kindergarten Registration
Registrations for kindergarten will be accepted for students living in the neighbourhoods of Hollick-Kenyon and Matt Berry
Children who were born on or before March 1, 2013 are eligible to register for kindergarten
Registration forms are available in the school office or download here: Student Registration Form.
Please bring your child's birth certificate and three (3) documents as proof of address.
If your child was not immunized in Edmonton, please bring their health records.
Grades 1-9 Registration
Dr. Donald Massey School is full for the 2017-2018 school year.
We are only able to accept registrations for students who have moved into our attendance area after April 18, 2017. Our attendance area includes the neighbourhoods of Hollick-Kenyon and Matt Berry. Please visit the following website for more information about registering a child with EPSB:
http://epsb.ca/schools/register/ .
We require 3 pieces of ID showing an address in our attendance area prior to accepting registrations.
We are unable to accept students in grades 1-9 from any other neighbourhoods. Students living in other neighbourhoods can find their designated school using the "Find a School' app on the district website at www.epsb.ca.
If you would like to find out more about registering your child with Edmonton Public Schools please visit us at www.epsb.ca.